It's week 5 of the One Room Challenge already! If you haven't been following along, I am decorating my rental apartment bedroom. Slowly but surely, i've been working my way through my room plan. It's been a slow process, but at least it's finally getting done. There's just one week left to complete the challenge and I still have a lot I want to do.
If you didn't notice last week, the top of my wallpaper isn't in a straight line. I didn't cut it perfectly because I planned to add a trim piece to the top of it to clean it up. I used pine corner molding to create a backlit trim to finish off the wallpaper and it looks amazing.
It was super easy to put together, it was just annoying to get an eleven-foot piece of molding from the store to my apartment. I used 1-5/16 in. pine square molding cut to the length of my wall and screwed it to the ceiling. It's not heavy so I didn't bother finding studs. Once it was in place, I attached LED strip lights to the backside of the molding to shine against the wall. Here is something similar to what I used.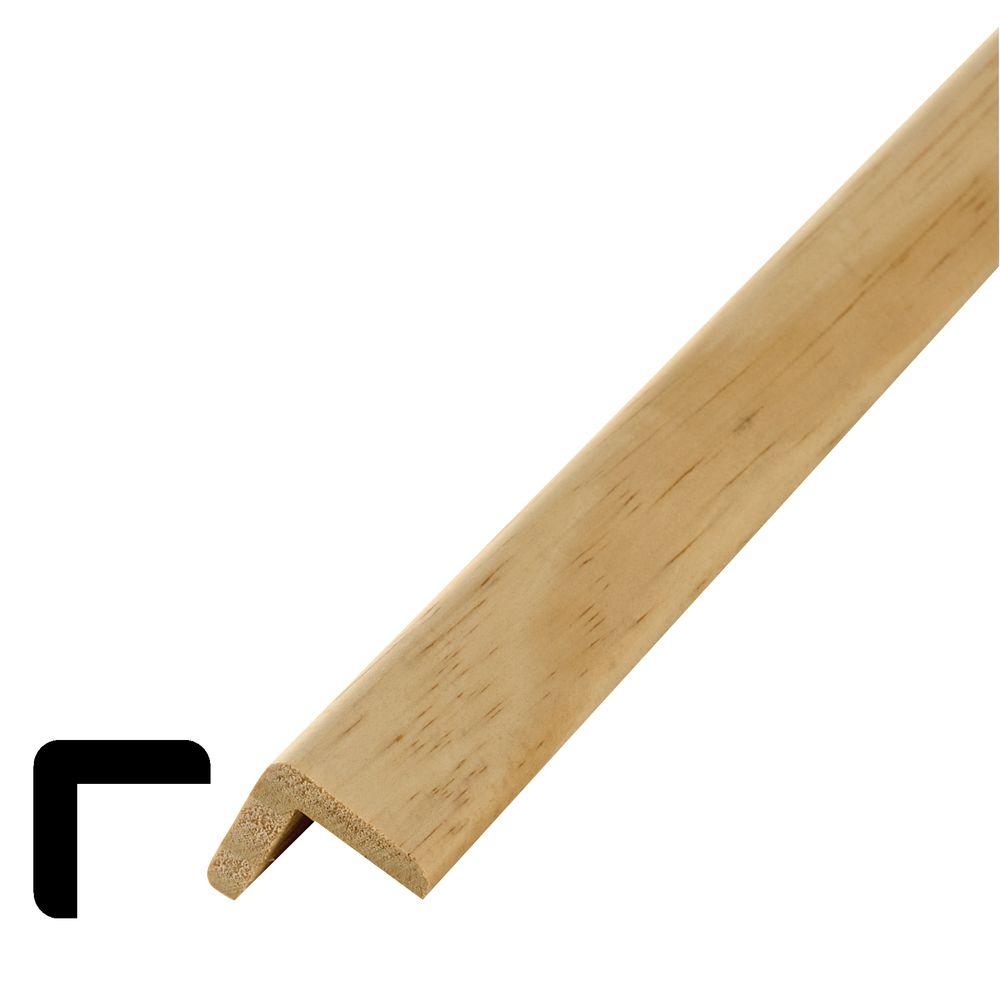 Here's a look at the inside of the molding. The lights had a sticky back to them which just stuck straight to the wood.
If you end up recreating this for your own room, share your photos with me on Instagram @mintedbold.
Hopefully, I can get everything else I want to do done in the next week for the final reveal!
Check out other guest posts for the One Room Challenge here.