My favorite season + my favorite store = 😍
Here's what i've been loving from Target recently: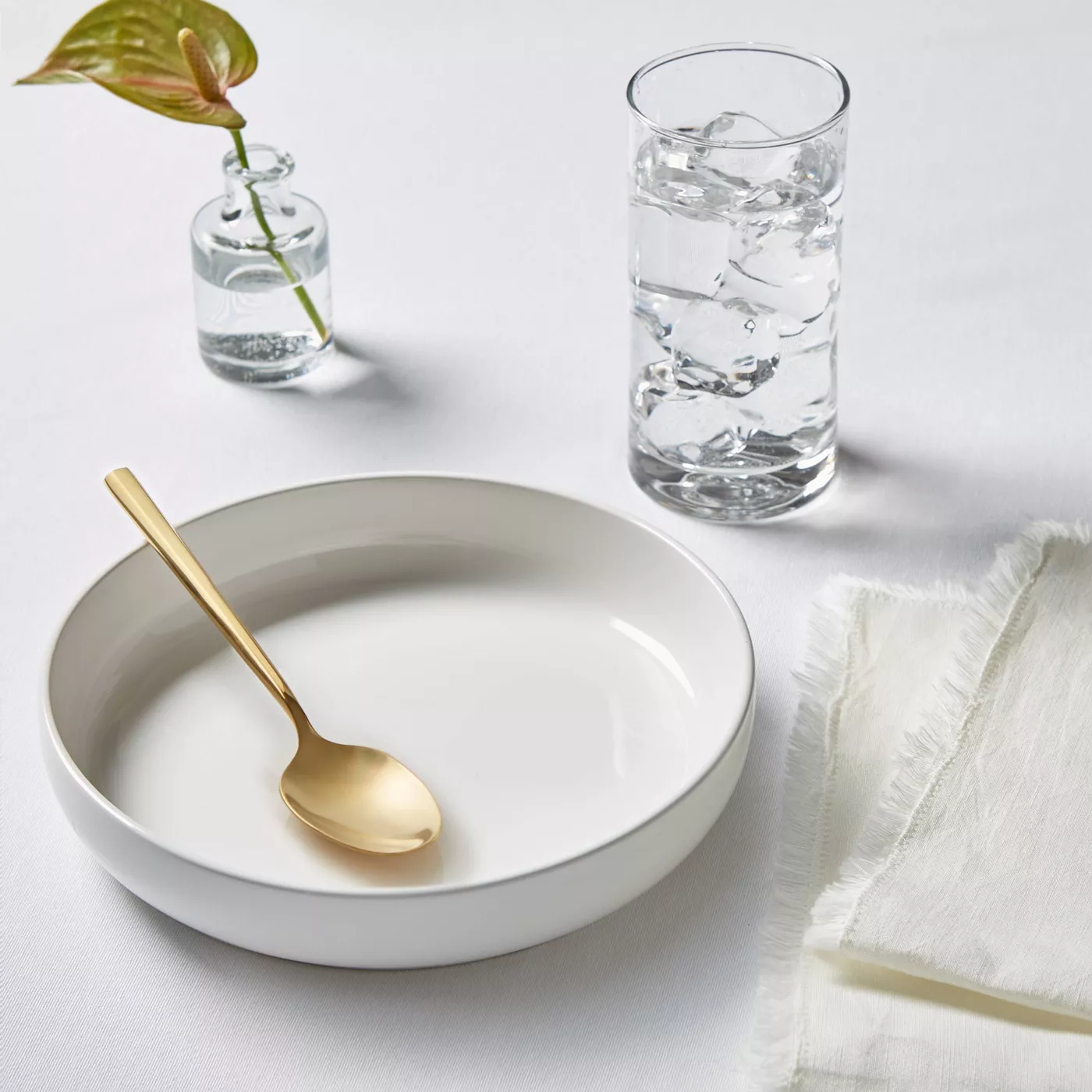 I've been wanting a large/flat bowl for pasta that can also be used as a serving dish and I love this shape. They recently went on clearance at my local target so check your stores! I was still able to by the 4-pack online and had them shipped to my store this week.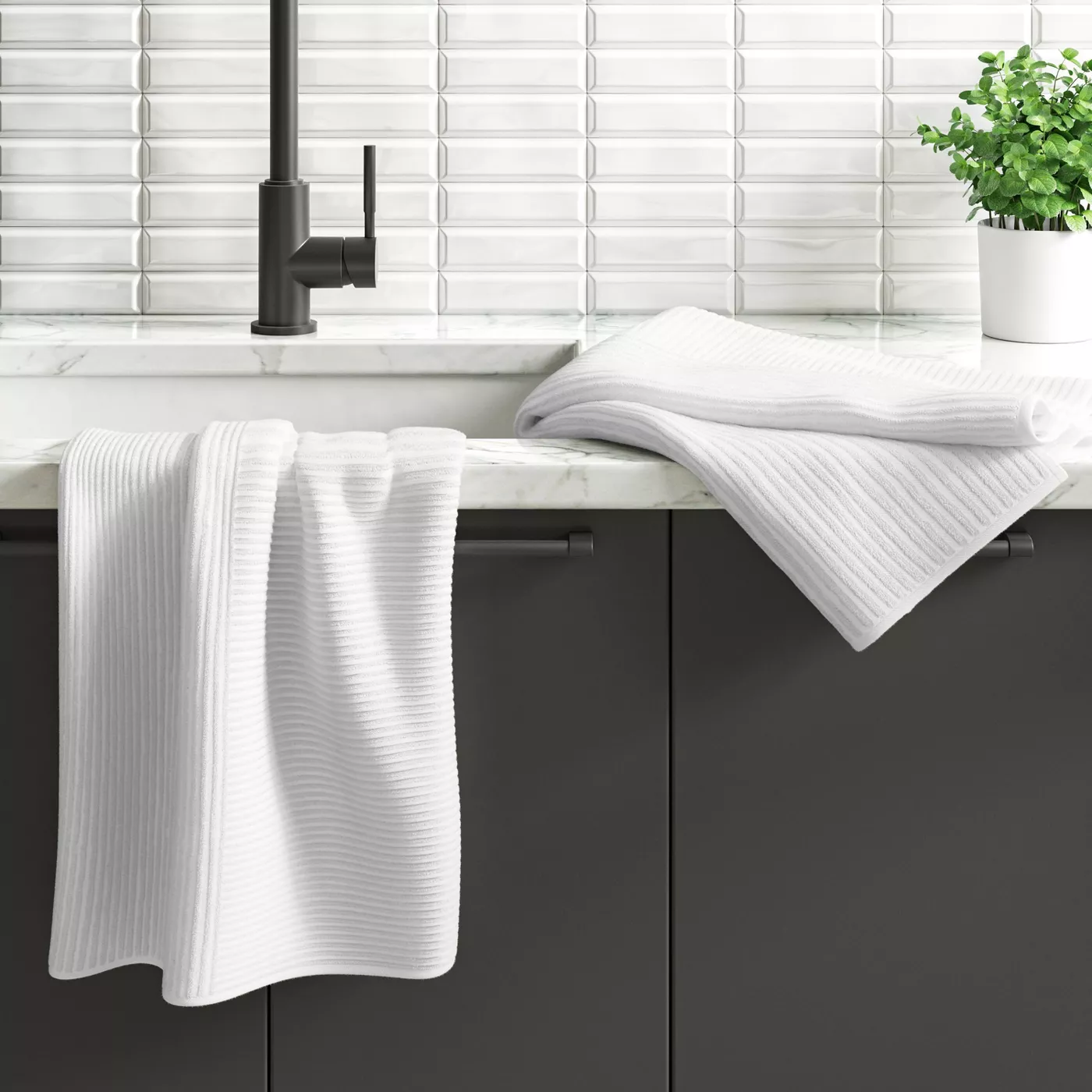 I bought this as a house warming gift for some friends. I love white towels, and these have a modern design and are pretty thick.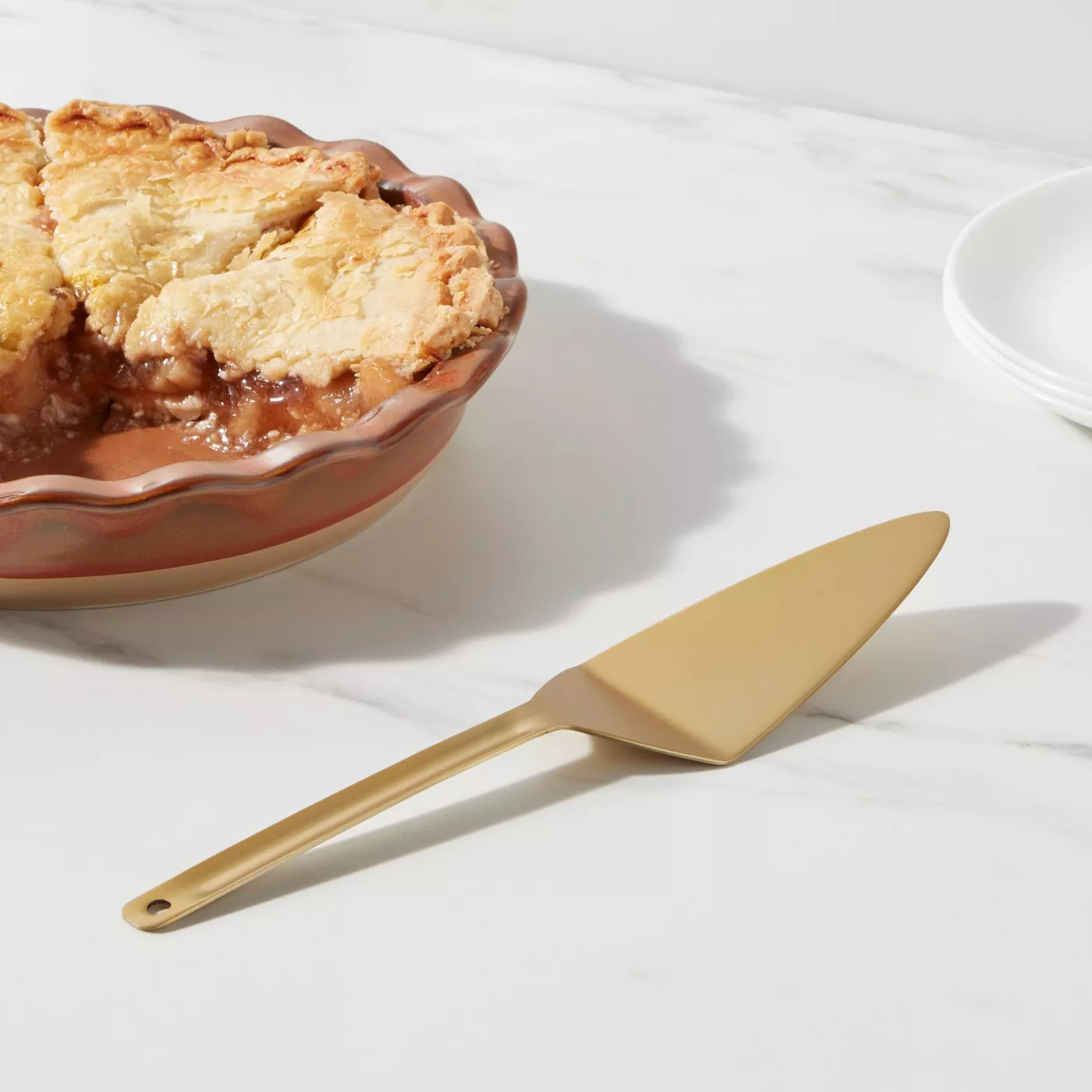 I didn't buy this, but I really want to! I just don't eat pie enough to need to buy a second pie server.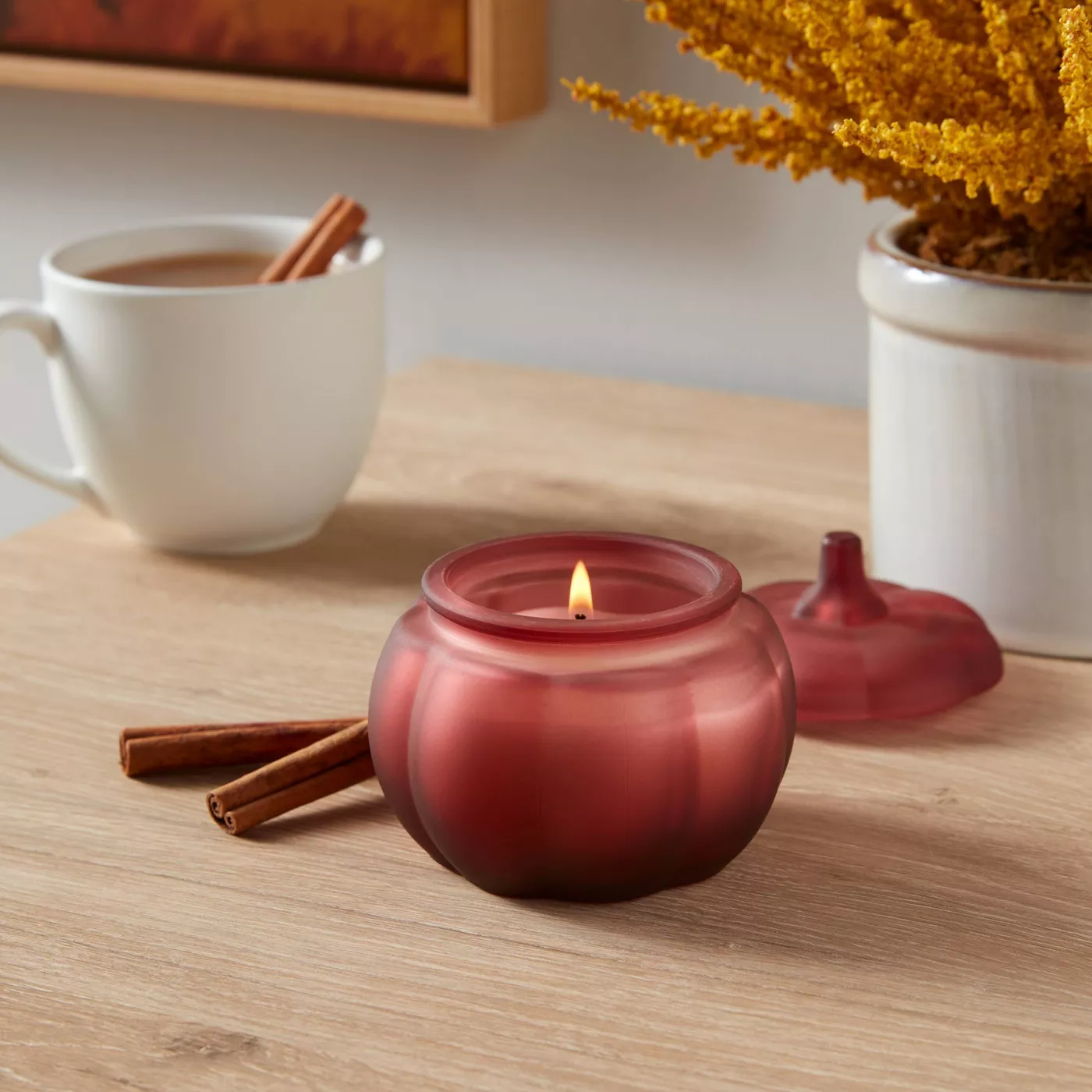 I did buy this, and I might go back for more. These come in three sizes and I have the smallest 4oz and medium 12oz ones. They are super cute, smell amazing and have burned very evenly so far. There are also a few other colors/scents available.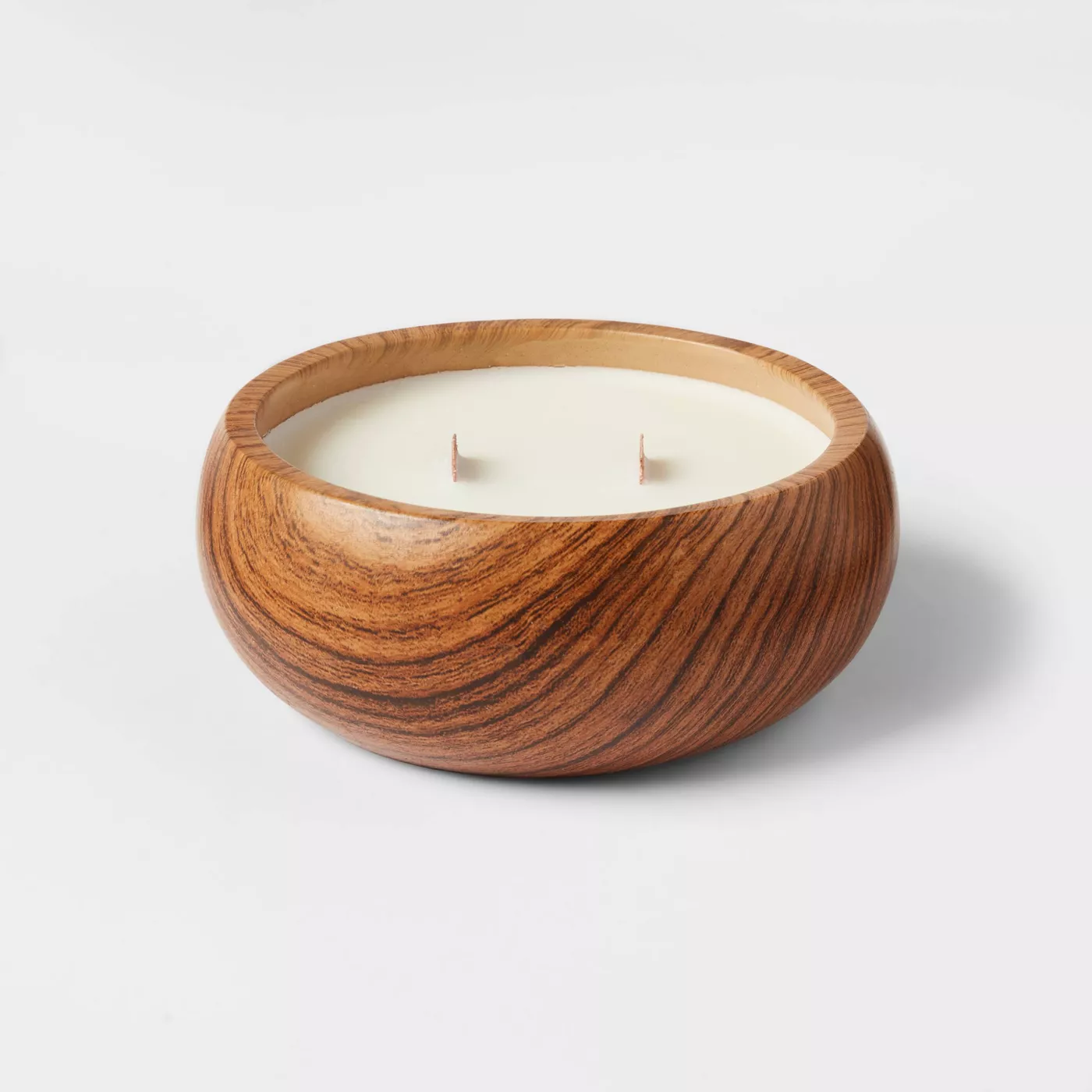 This scent is similar to the glass pumpkins and perfect for fall. I didn't end up getting this candle, but it's perfect for adding a fall scent in a non-so-obvious way.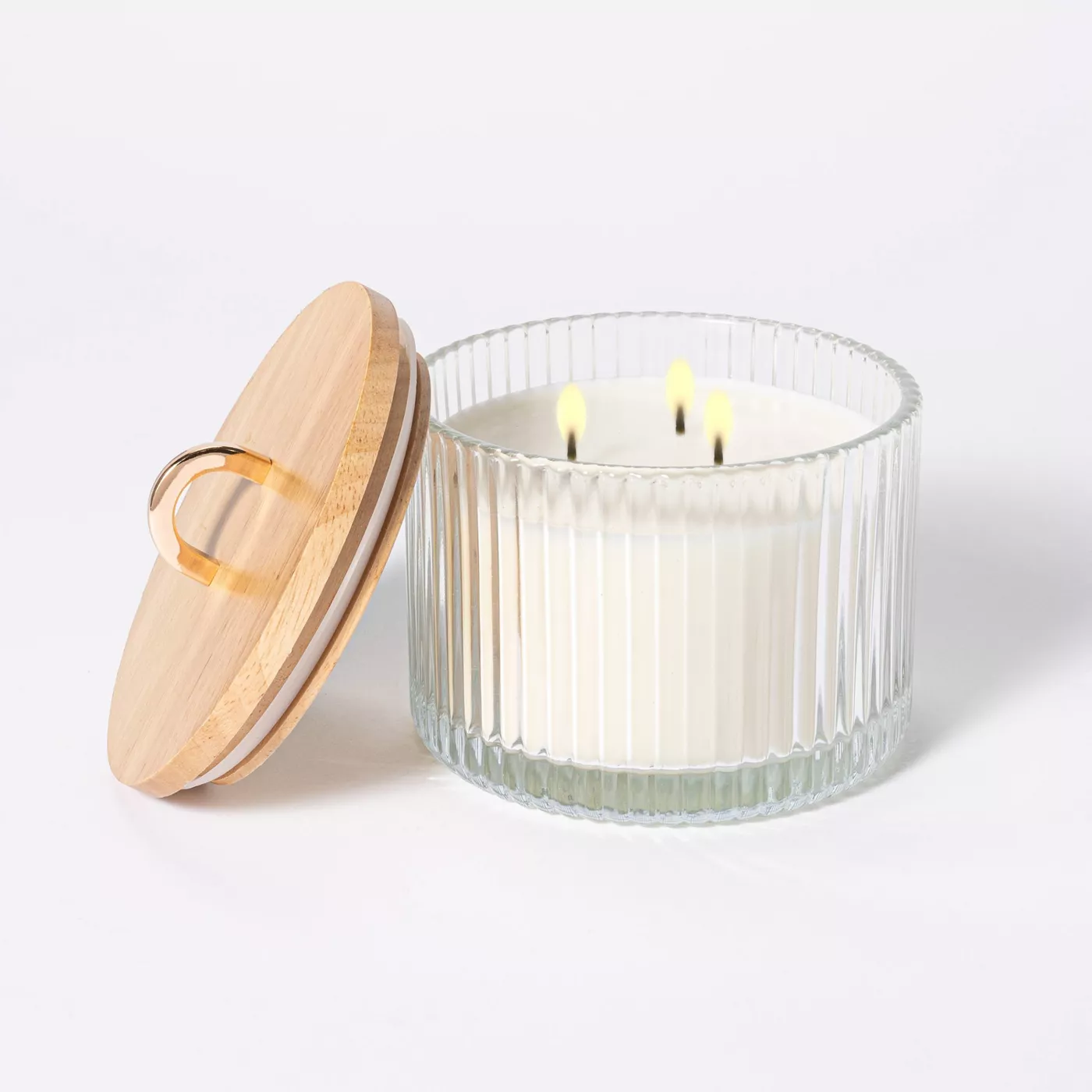 I love, love, love the Studio Mcgee line at Target, and this candle is no exception. I bought a different scent last fall or winter that I loved and I was so tempted to buy a new one this year. I also love the look of this flat 5-wick candle.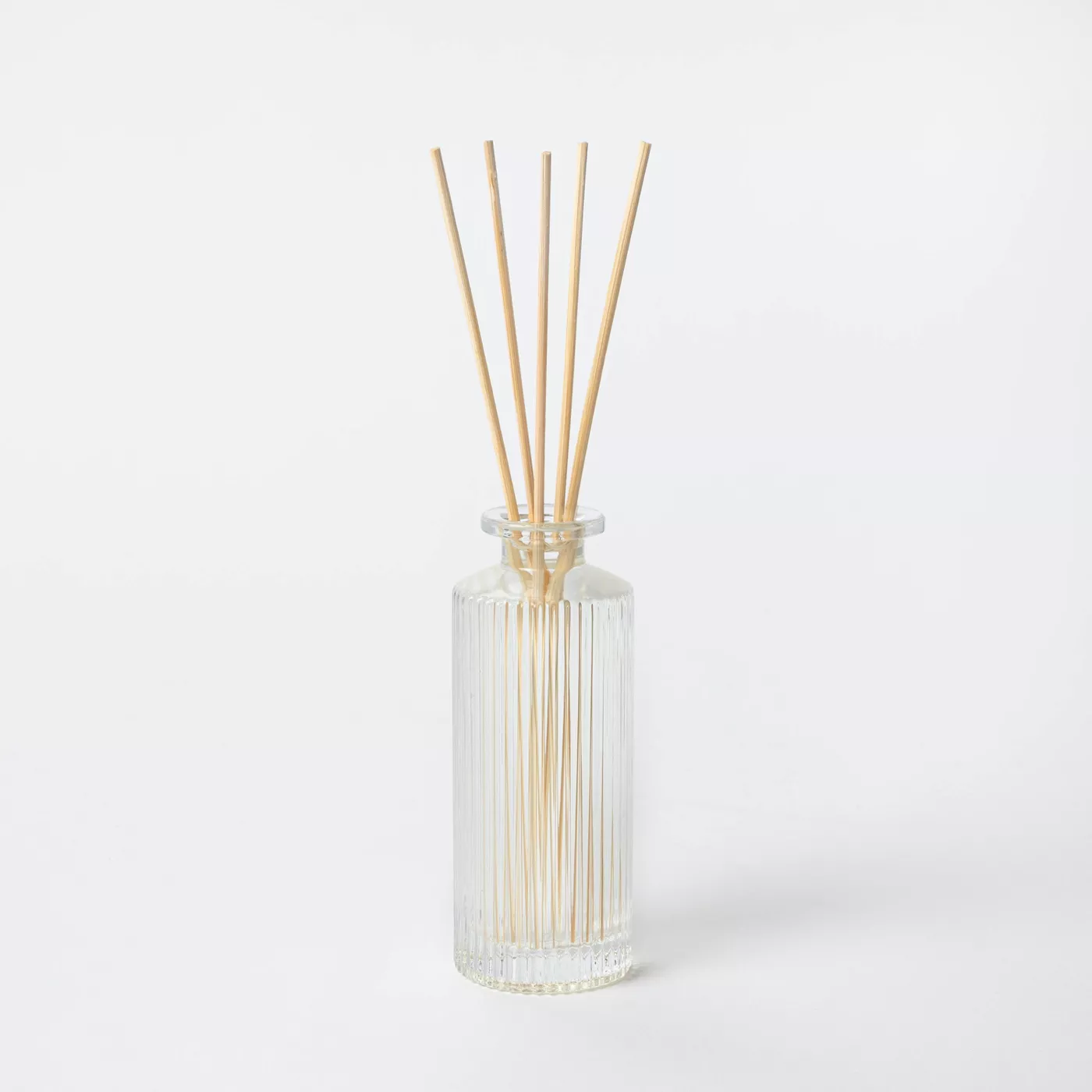 This reed diffuser has the same ribbed glass design as the candles and looks so pretty. I don't love any of the fall scents, but I'm hoping the winter ones will release in late October.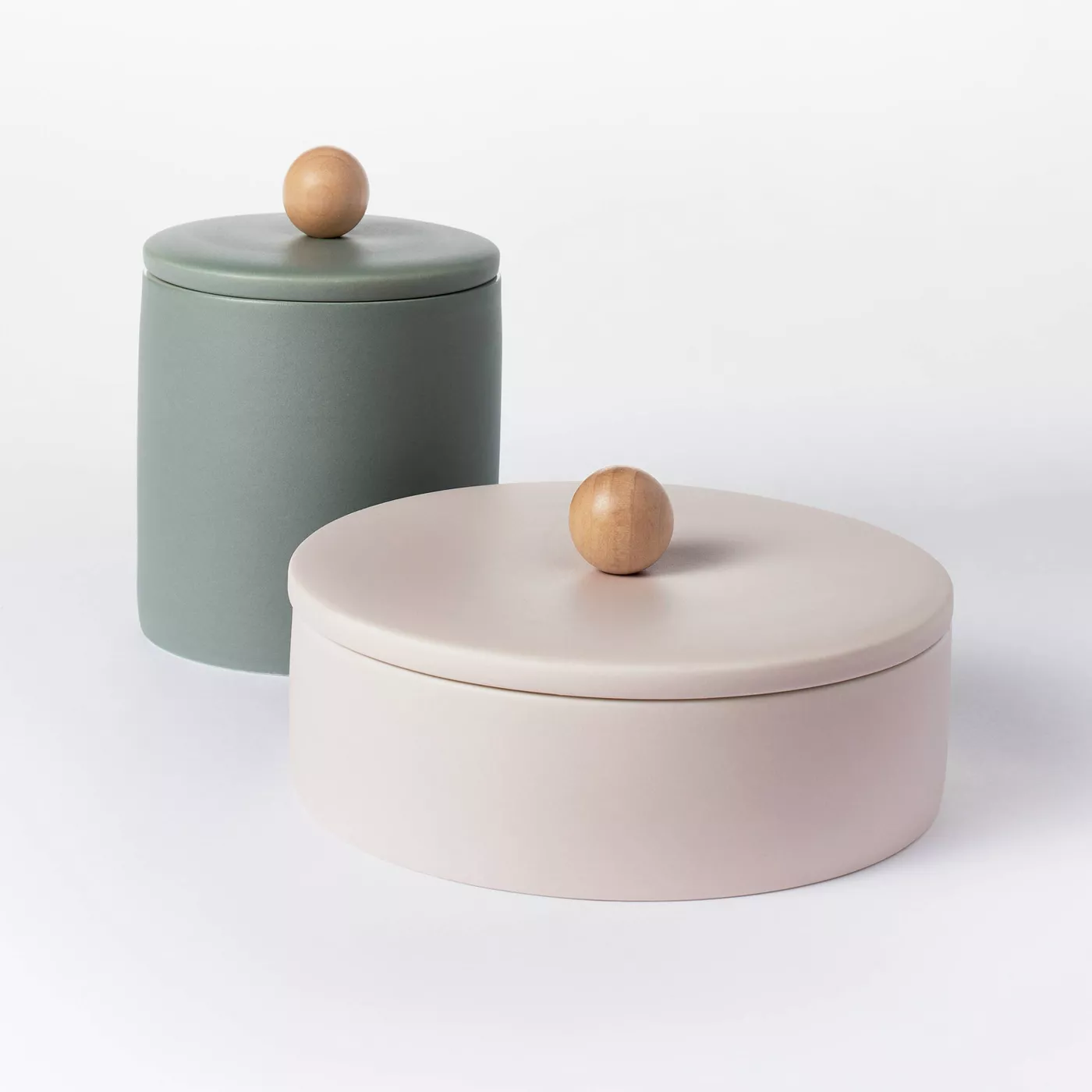 I saw these containers in the store and thought they were so cute. I love both the colors and the shape.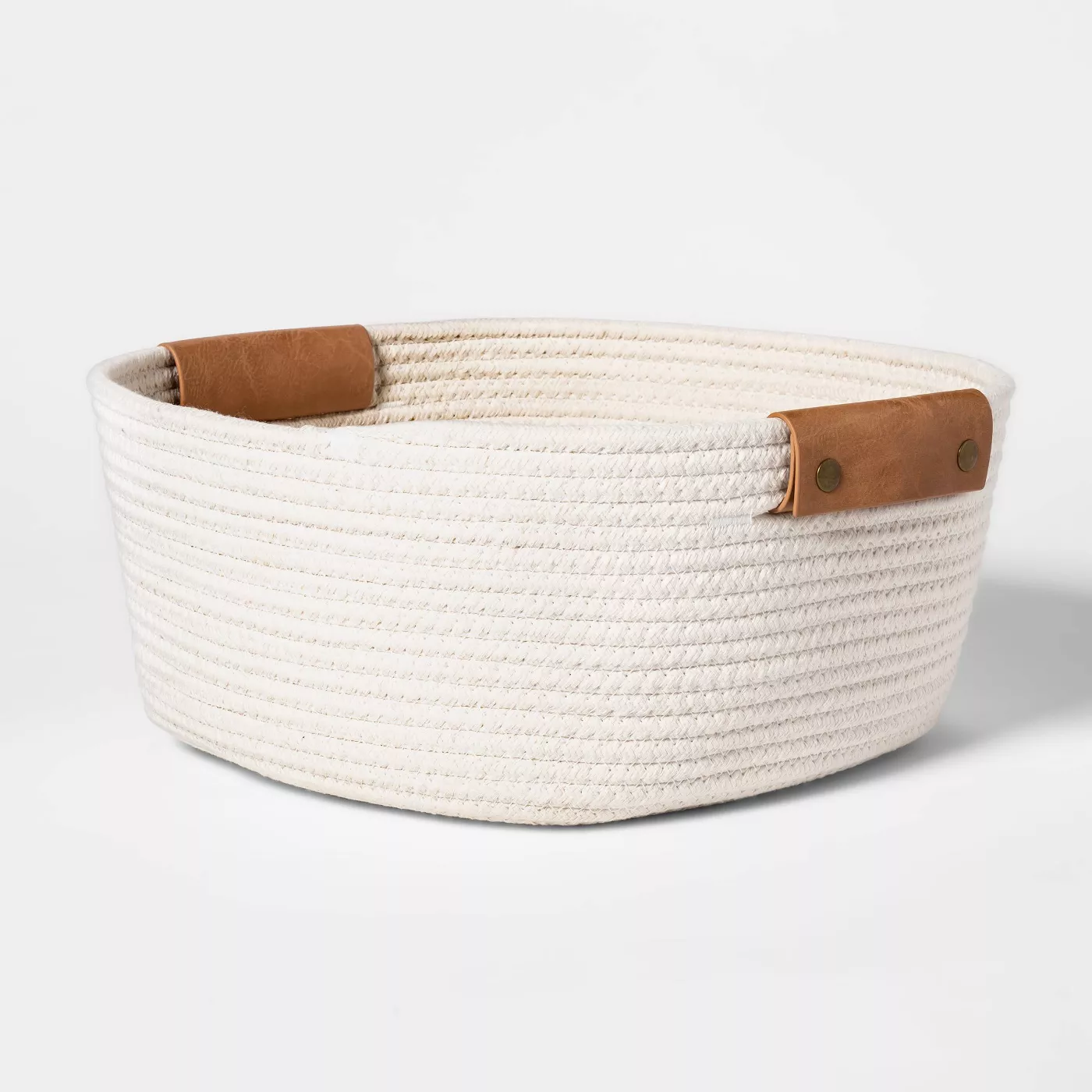 These are on sale, so I picked one up to see if it would fit my TV console to hide some of our clutter. It was the perfect fit so I went to a second Target the same day to buy all of their stock. This 13″ size perfectly fits magazines and small board games.
Whaat are you loving from Target? I can't wait to see what's in store for Holiday/winter 2021!