Ready to do a little online shopping? Or virtual window shopping? 
One of my favorite interior designers is releasing her second collection with Target, and it couldn't be more amazing.
If you don't know Shea or Studio McGee, check out her YouTube Channel and Instagram. I love her designs, and I find the videos so relaxing and fun to watch. Here are some of my favorite pieces from the first collection:
This mirror is beautiful. It sold out quickly when the line first launched, but it's back in stock as of now. There is also a black version available.
I love these simple wood vases. I think they would look perfect styled on an entry table or shelf with a sprig of eucalyptus.
Now, I'm not going to spend $70 on a table lamp, but dang she's pretty! 
The second collection will be released 9/13 and feature more Fall focused items. These are some of my favorite items: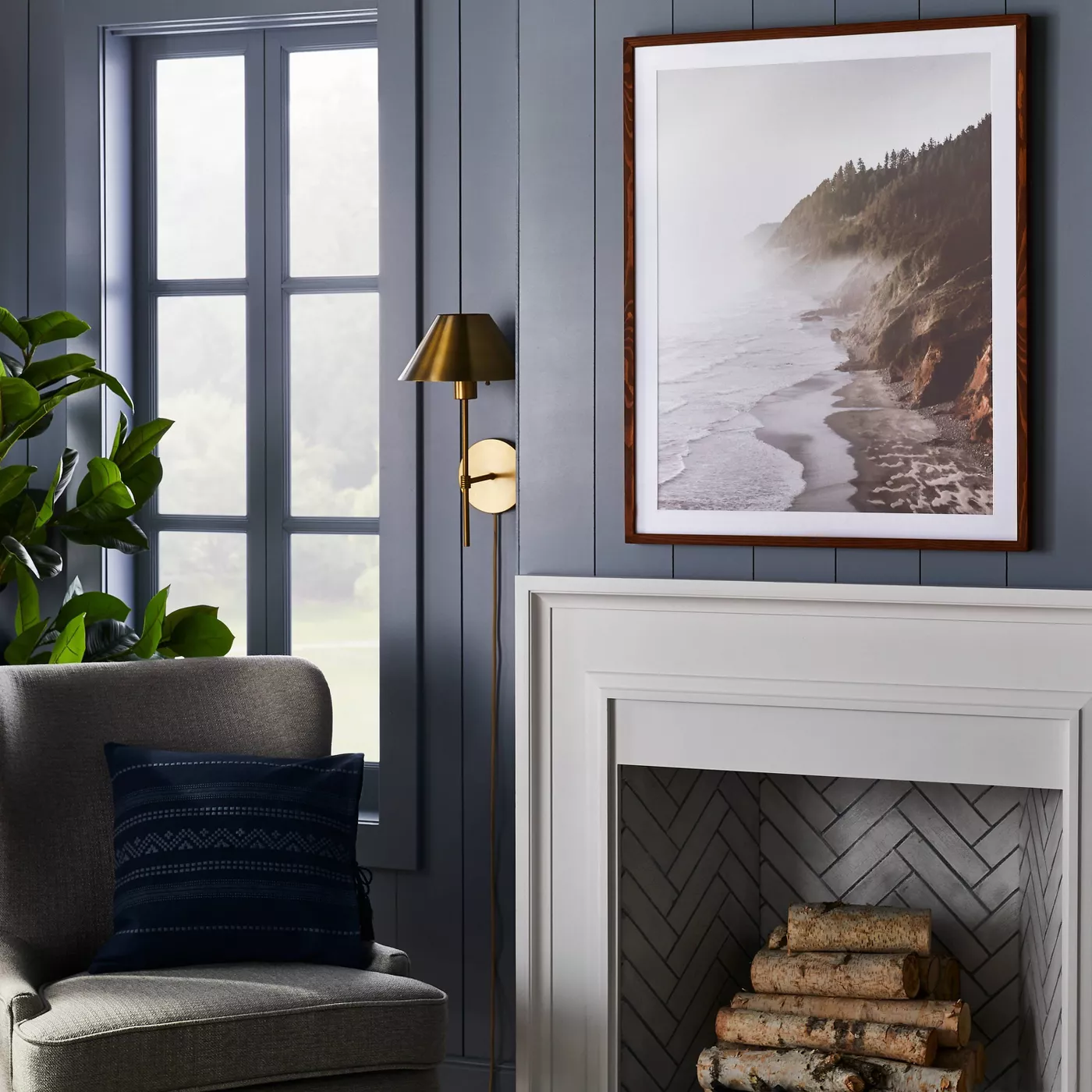 I really like this moody oceanside print. It would be perfect as a stand-alone print or as part of a gallery wall.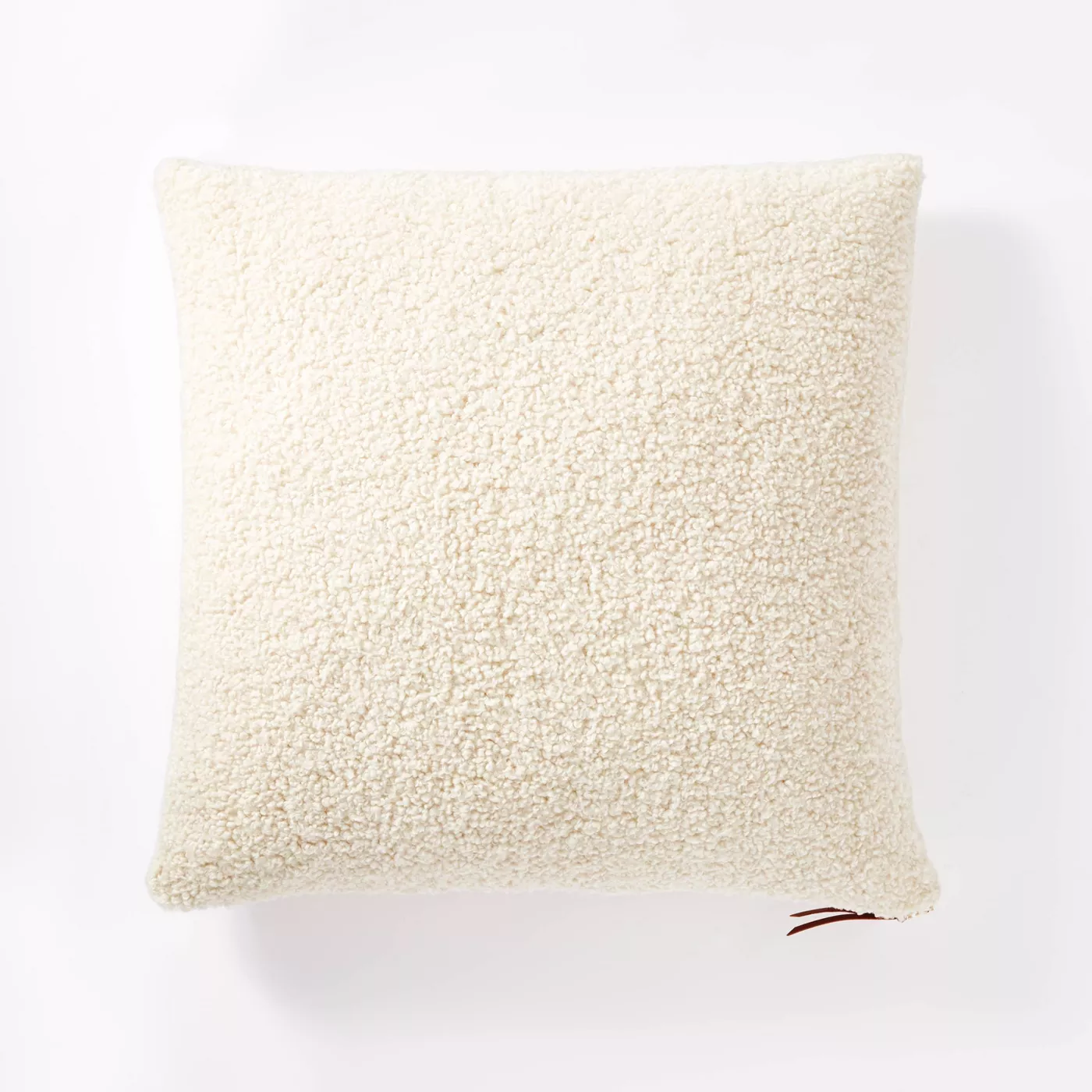 I've actually been looking for some textured white throw pillows, and this one looks so cozy. The leather detail on the zipper is a plus too.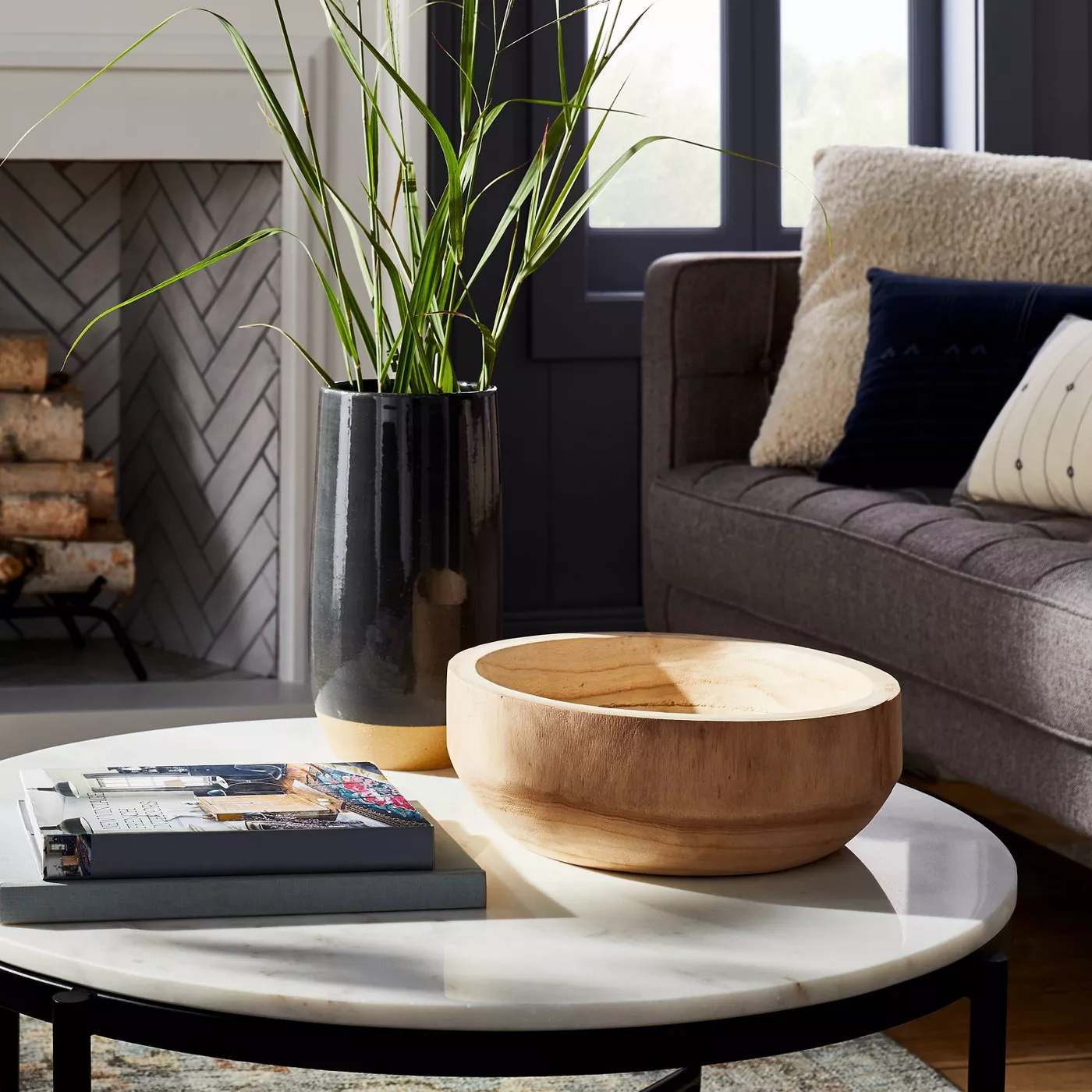 Again, I am loving these simple wood pieces. This bowl is nice and chunky, and perfect for a coffee or entryway table.
What are your favorite pieces from the collection?